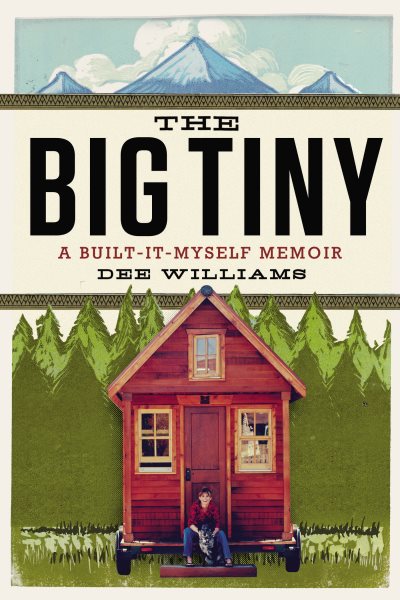 What's New at the Library?
The Big Tiny

Diagnosed with a heart condition at age forty-one, Williams was suddenly reminded that life is short, time is precious, and she wanted to be spending hers with the people and things she truly loved. That did not include mortgage payments, constant repairs, and general time-suck of home ownership. Deciding to build an eighty-four-square-foot house was just the beginning of building a new life. An utterly seductive meditation on the benefits of slowing down, scaling back, and appreciating the truly important things in life. ~ Publisher
Browse the complete listing for this month
Click on the title to link directly into the library catalog and check availability.
Summaries are included when available from publishers and other sources as noted.
For DVD's and Media click the tab above.