Textbooks on Reserve can be checked out at the library's circulation desk. You may check out the books for 2 hours and use them in the library. You cannot take the books out of the library.
The library does not have all of the textbooks used on campus on reserve. You can search the current list using the instructions to the right.
Ask us if you have questions about finding a book.
Textbooks on Reserve in the Library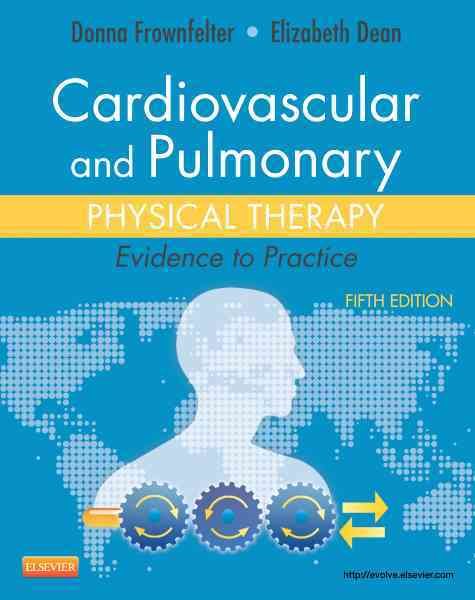 To find out if the library has your textbook on reserve go to the library catalog. (You can click on Course Reserves at the top of the page anytime you are in the catalog)
Type Walsh Textbook Collection into the Instructor Search box. You will then see a list of all the items we have available for check-out.
Reference Librarians
Contact Info
Phone (Main Library): 330-490-7185
Phone (Reference): 330-244-4942
Email: library@walsh.edu
Fax: 330-490-7270